SHOW US YOUR RESULTS OR LET US KNOW WHAT WORKS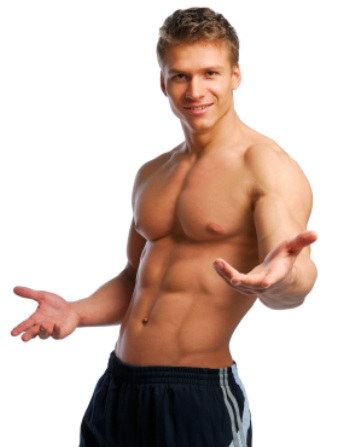 Have results to share or want to promote your own personal training business, art gallery, or other endeavor? Maybe a fitness tip, protein recipe or muscle growth story to share? Simply
e-mail Coach Josh
with your submissions for the blog. Guest bloggers are welcome here!
You must have the rights to anything submitted - a photo of yourself, work you have created, or items where you otherwise own the copyright. You will retain the rights, but grant Muscle Mesmerizer Hypnosis the right to use the material on any of Coach Josh's sites or related social media platforms.
Let Coach Josh know how you would like to be credited - real name, screenname, anonymous, contact info for your own site or business, etc.
If you provide a testimonial or send result photos, please include the name(s) of the hypno file(s) you listened to as part of your health, fitness or bodybuilding journey. It is requested photos are sent with the face shown to confirm the photos are of the same individual, but
you may request the head be covered up or cropped off for use on the site.
Muscle Mesmerizer Hypnosis is also willing to consider exchanging submissions for a free file or two. This will NOT be an ongoing offer, but Muscle Mesmerizer Hypnosis and its associated content could definitely use some logos, graphics, articles, etc.
E-mail Coach Josh
to inquire.
If you enjoy Muscle Mesmerizer Hypnosis files and/or blog, and wish to see more, then please feel to send a gift of support via PayPal, Chase QuickPay, or Wells Fargo SurePay using my e-mail address musclemesmerizer@gmail.com. You may also use the options below. It's greatly appreciated if you do, with all money going back into the site, though Muscle Mesmerizer Hypnosis most looks forward to seeing how hypnosis for bodybuilding, fitness and nutrition can help you to shape up, tone up, and bulk up to your ideal results!
---